General
THUMS User Community (TUC) is a project of the Ludwig-Maximilians-Universitaet Muenchen (LMU) in cooperation with the Core Partners AUDI AG, Autoliv Development AB, BMW AG, Mazda Motor Corporation, Mercedes Benz AG, Dr. Ing. h.c. F. Porsche AG, Toyota Motor Corporation, Volkswagen Aktiengesellschaft and ZF Automotive Germany GmbH. Toyota Motor Corporation participates also as THUMS Base-model provider in the TUC project.

The aim of TUC is to setup of a framework and harmonise general and administrative requirements for the implementation of FE Human Body Models (HBMs) in vehicle and traffic safety applications. Therefore, the project partners work closely together to achieve these goals.
Together with the Associated Partners BASt and Universidad Pontificia Comillas and the Development Partners DYNAmore and ESI the TUC project aims to prepare methods and procedures enabling an agreed and harmonised application of valid virtual HBMs in occupant and pedestrian/cyclist active and passive safety analysis. Furthermore, the project intends to develop a cooperative platform of partners with similar interests as well as to accumulate pre-competitive know-how and experience in the field of application of HBM.
New members are welcome to join the TUC, either as fully entitled Core Partner, as Associated Partner or as Attendee.
Project Organisation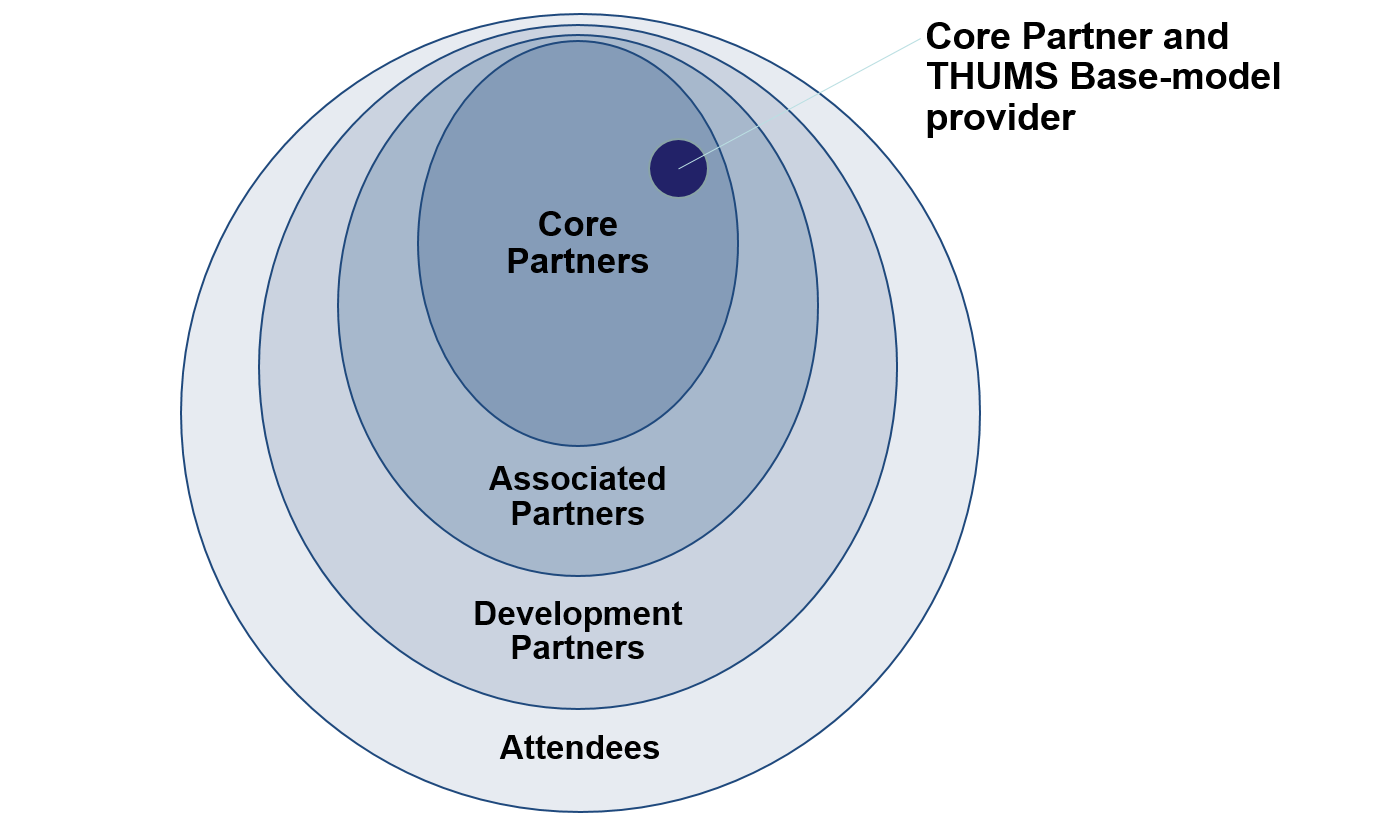 ---